Products
We have pre-made cards and can create custom cards from your images. Blank cards or customized announcements. Check out our bags and pillows- select ready-made or customized.
Simple shopping bag with pocket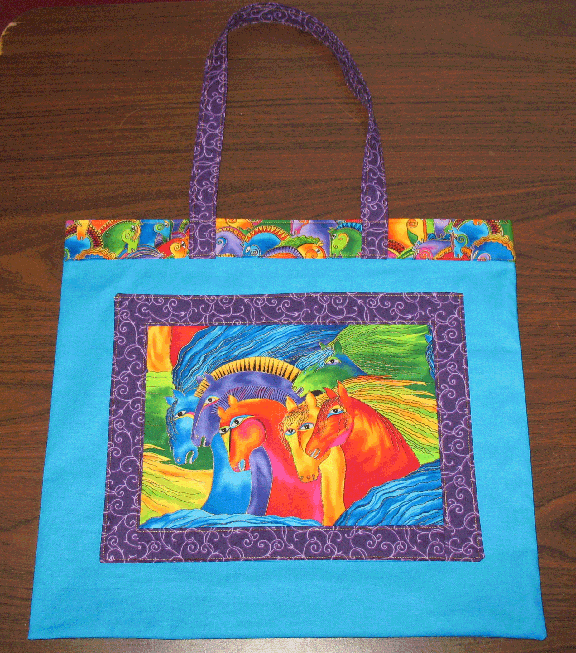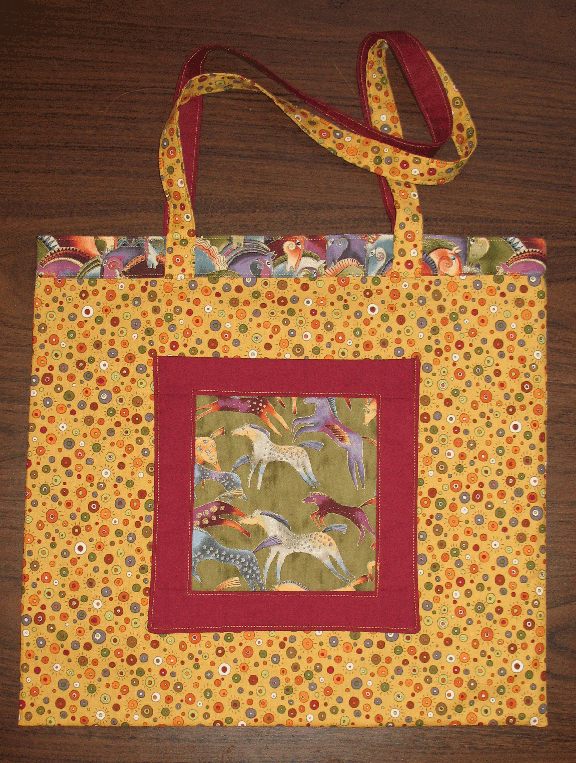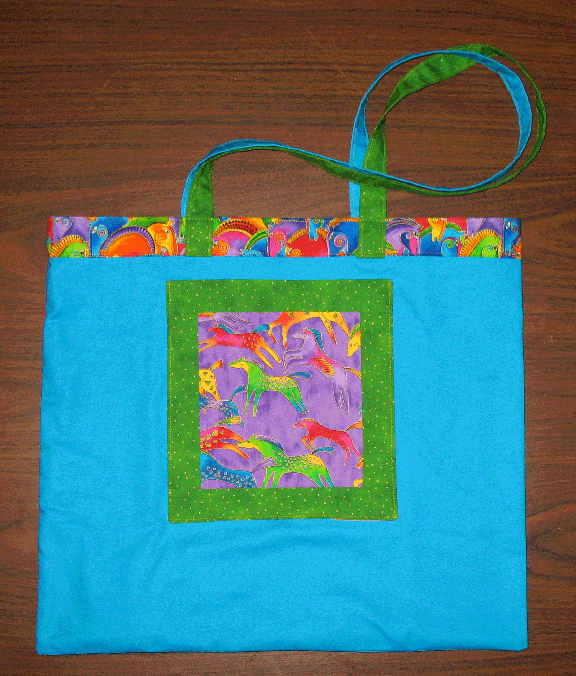 These fun little bags feature Laurel Birch Mythical Horse fabrics with accenting fabrics. Each unique and custom made. Choose bright or earthy pallets. I can also incorporate your photo on the pocket.
Cards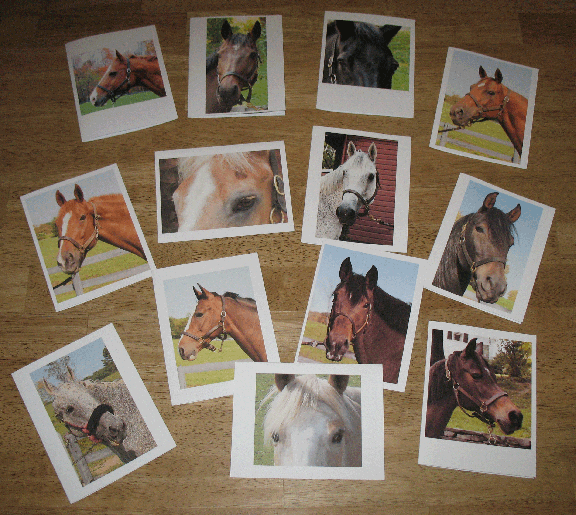 Put your horse on a card or chose from our collection of horse faces.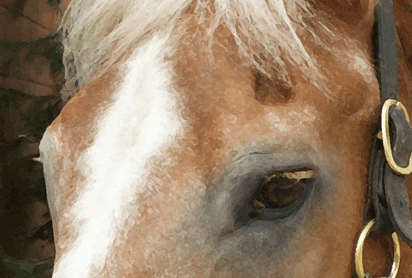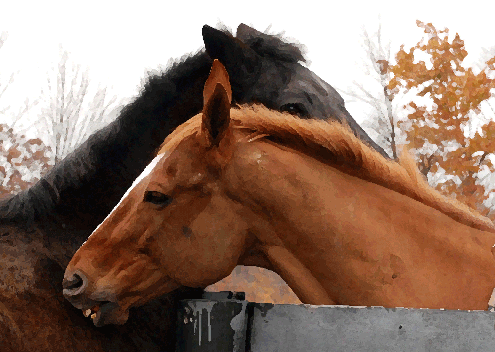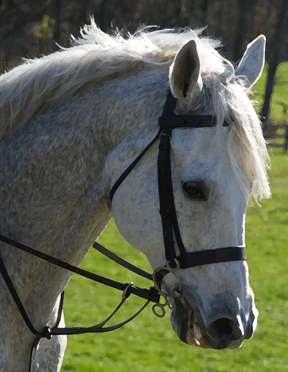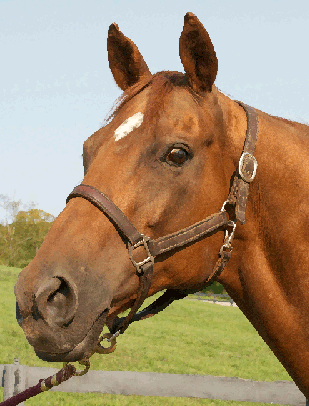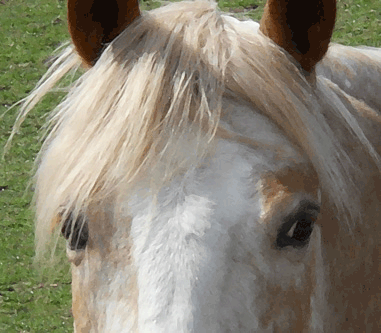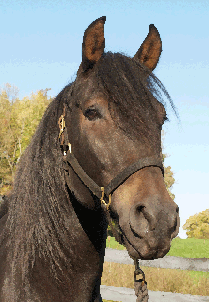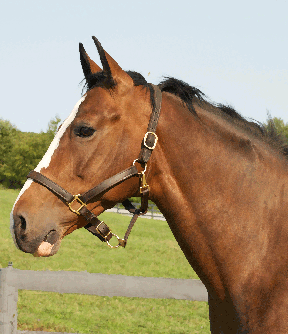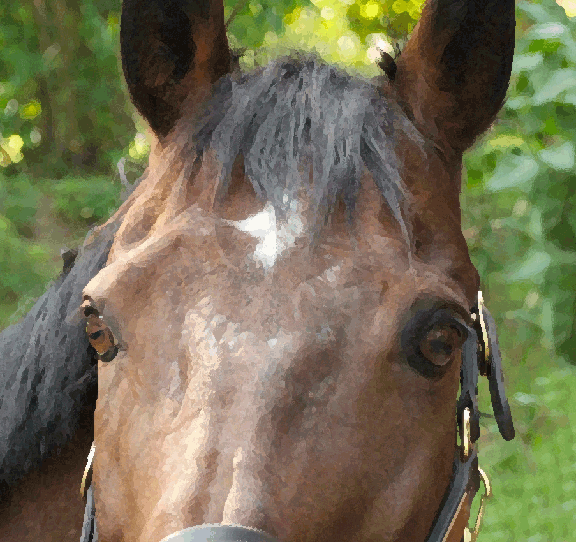 Original photos by Liz Garvey.